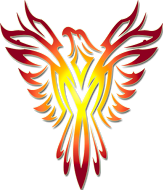 The Trading Post
Welcome to the Trading Post!

Please feel free to browse around and purchase any number of items you can afford. Simply hit the 'buy' button and watch the items being added to the cart on the right side. Once you have decided to make your purchase(s), hit the 'send' button below the cart and wait for approval from an admin.



All sales are final and there are no refunds, so choose wisely!
Gift to someone?

Additional Details: